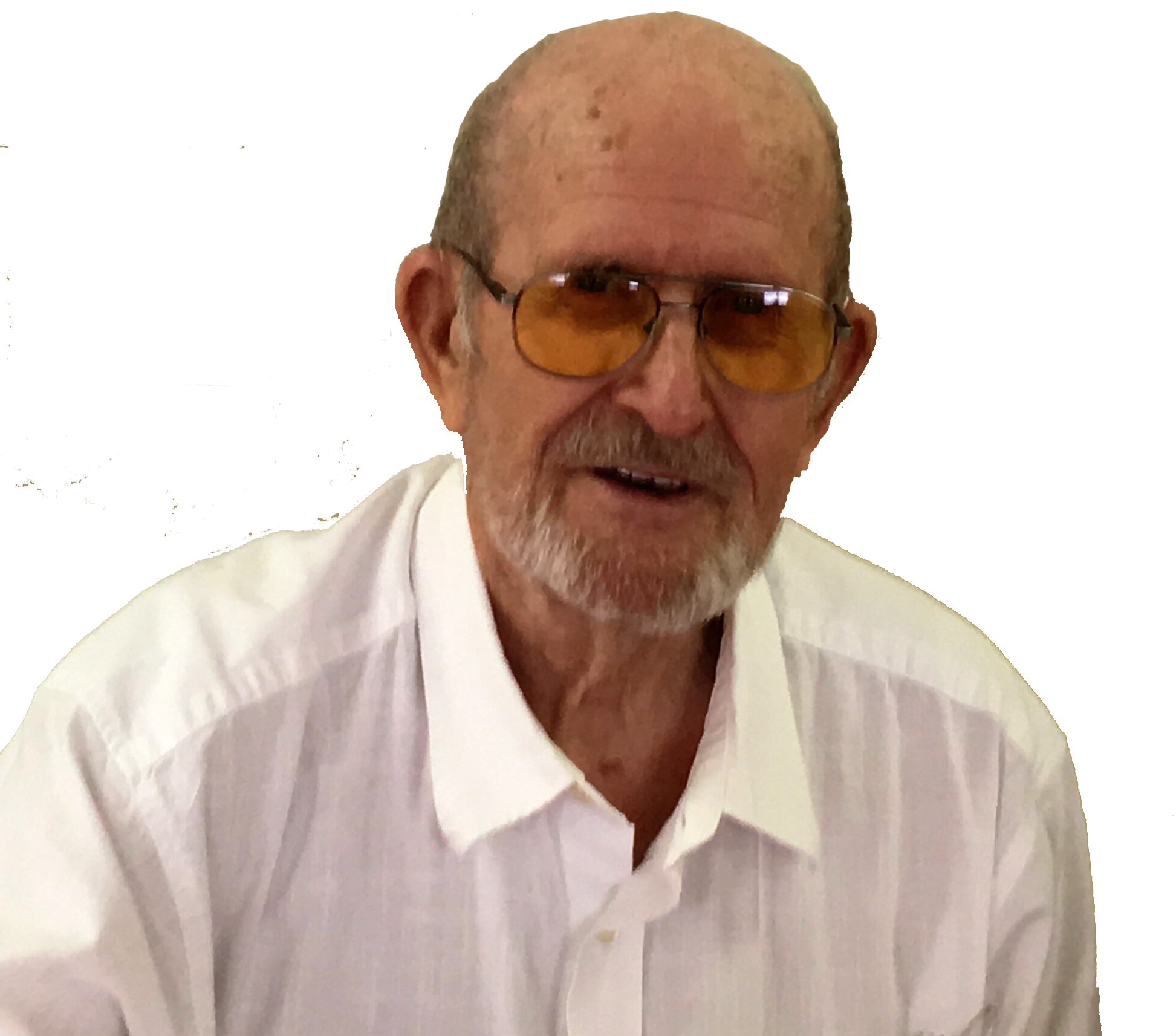 Early History
Calvary Baptist Church; a conservative, independent Baptist church; has been a solid witness in Alexandria, Virginia, for more than 60 years. Calvary Baptist's first service was at Claremont Elementary School on February 7, 1954. Construction of the first wing of the church was completed October 2, 1960, and construction of the main auditorium was completed October 24, 1965.
During its 60 years of ministry and outreach to the community, Calvary Baptist has only had three pastors: Pastor McClean (1954-1980); Pastor Michael Walters (1980-2016); and Pastor Rodney Moye (2016 - present).
Recent Changes
In July 2016, Calvary Baptist Church merged with Northwest Baptist Church , a church that was planted by Pastor Moye in September 2003. Together, the newly-merged church has the goal of impacting its community and the world through (1) energetic evangelism, (2) proactive discipleship, (3) the pursuit of spiritual revival, and (4) the support of world-wide missions.