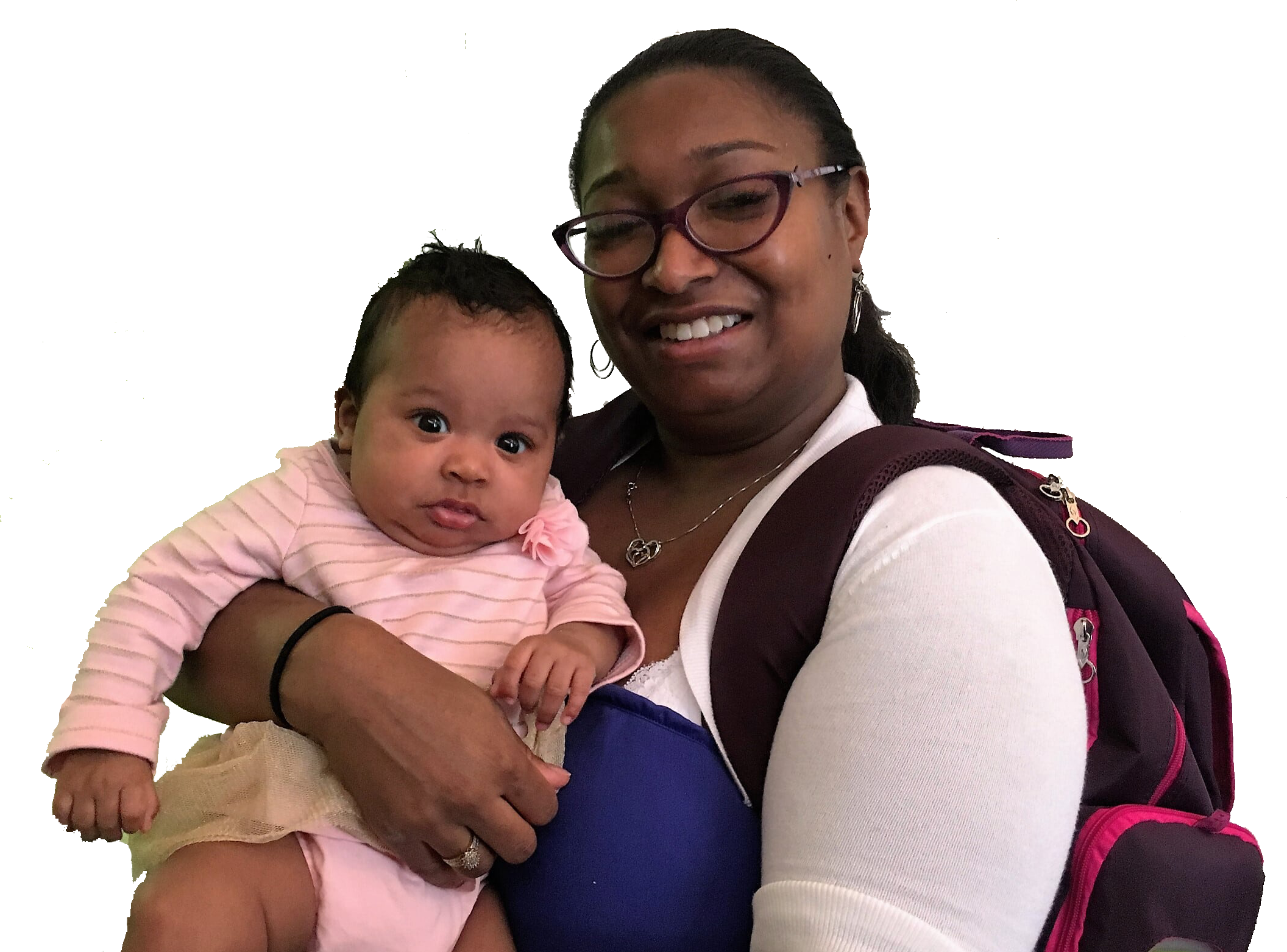 Child care is available for children three and under during all services -
We know your children are important to you, and they are important to us as well. We strive to provide a fun, safe environment for your children so they enjoy their time in the nursery while you focus on the services.

We have separate nurseries for infants and toddlers; we teach Bible stories to the older children; and most importantly, you can be assured that all of our nursery workers are trusted members of our church family.